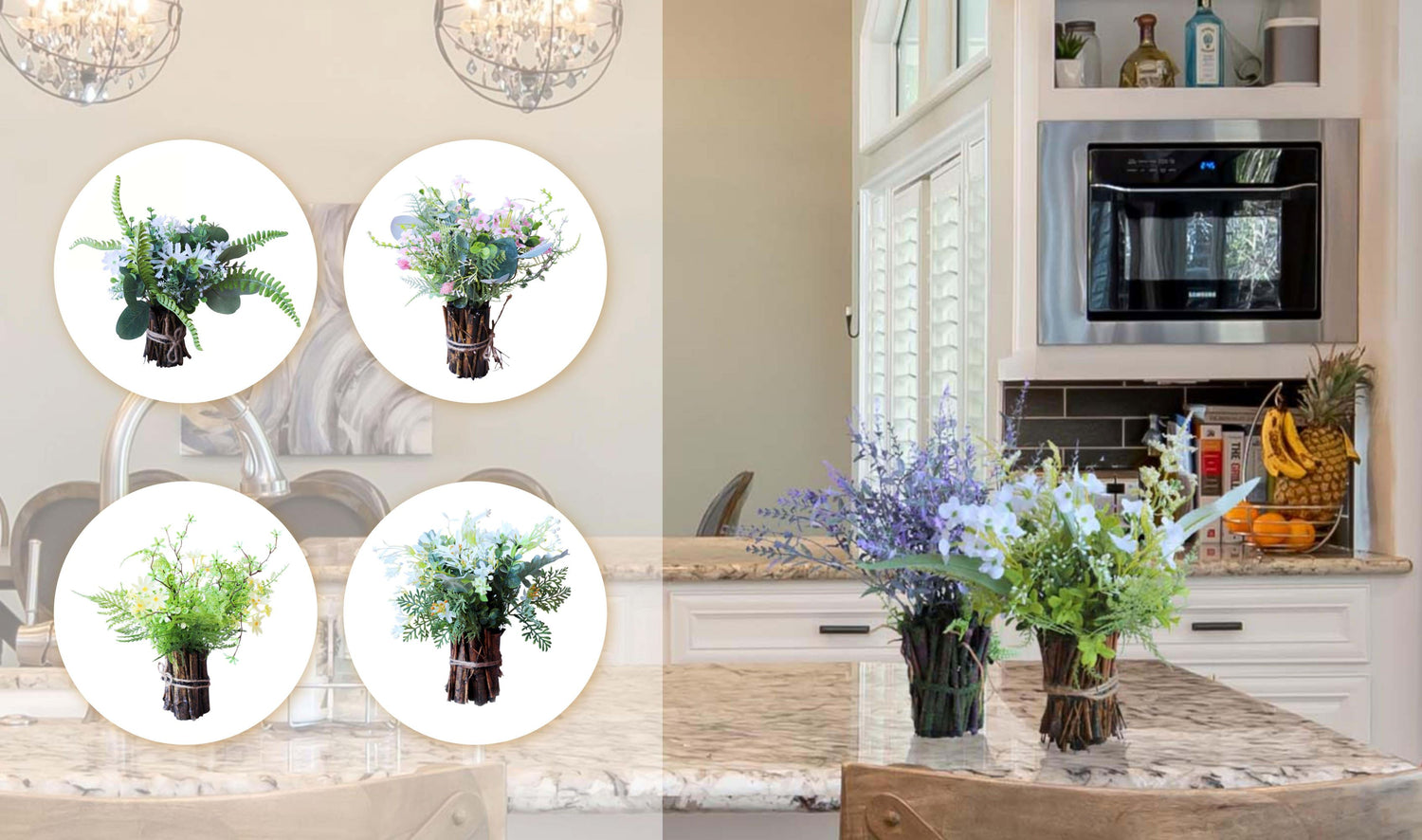 Farmhouse Style Arrangement
Take these artificial flower arrangements to decorate your home!
50% OFF Shop Now
View All
Wholesale flowers, bulk silk flowers,
wholesale silk flowers, artificial flower heads, roses, peonies, and carnations for flower crafts.
Artificial Hanging Flowers Rose Garland
Customer Feedback
Made my wedding! Were perfect for my bridesmaids!!
Absolutely stunning and delivered ahead of schedule. Thank you so much!
I am VERY picky and these flowers are beautiful! They look so real! and i love that they came in a smaller box. I always dislike when sellers waste resources on packing supplies. It is terrible for the environment so I loved that these were shipped more compactly. And I just LOVE LOVE LOVE the flowers!!